Mariela Occelli – Director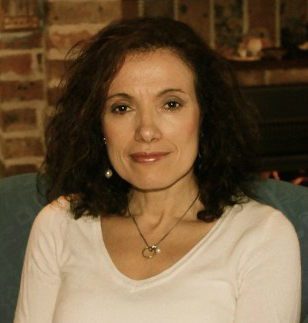 Mariela Occelli is the Director of Meridian Assessment and Therapy Centre. She is a Clinical Psychologist with well over 20 years experience in the assessment and treatment of clinical disorders. She has worked in private and public sector organisations and hospitals and has developed expertise in the psychological treatment of many disorders. She has also been involved in the training of other clinical psychologists, as a supervisor, and as Associate Lecturer in the Clinical Psychology Masters course at Sydney University.
She has a keen interest and extensive experience in the treatment of trauma and complex trauma including Posttraumatic Stress Disorder, Borderline Personality Disorder, Dissociative Disorders and other trauma presentations. Throughout the years she has treated numerous adult survivors of childhood sexual abuse and childhood physical, emotional abuse and neglect.